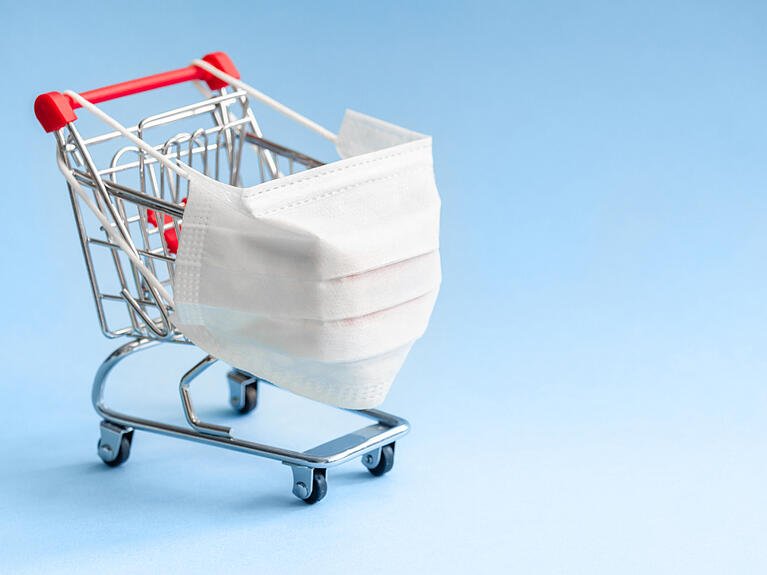 INNOVATING TO STAY RELEVANT – SURVIVAL TACTICS FROM BRITAIN'S BEST-LOVED RETAILERS
There's no denying the impact the pandemic has had on the high street. Now that brick-and-mortar stores are back open for businesses, big-name retailers are realising that innovation is key to survival and are totally rethinking the way they operate. 

The rebirth of the high street? 
Despite what the naysayers have proclaimed in the past, the high street is certainly not dead. It still retains life, with British Retail Consortium chief executive, Helen Dickinson OBE, telling Which? that she's hopeful of its future.
Dickinson commented: "Retail is one of the most innovative and vibrant industries, and it is adapting to changing consumer behaviours and new technologies.
"Consumers are increasingly looking for experiences, leisure and services to complement traditional retail, and it is great to see so many retailers rising up to this challenge."
Which? examines the tactics some of Britain's best-loved retailers are using to survive and thrive in this 'new era'. 

M&S – new formats and farming units 
One way M&S is thinking outside the box is by launching a 'new format' store in Nottingham. The idea is that it seamlessly integrates with the retailer's checkout-free payment app, not dissimilar to those that supermarkets have been promoting during lockdown. The store will also offer free Wi-Fi along with a rapid click-and-collect service. 
But that's not all; M&S has also revealed a partnership with urban farming platform Infarm, which will give Londoners the chance to purchase some of the freshest herbs around. There are currently farming units in seven stores, which offer a climate-controlled environment that supports growth of the herbs. 

John Lewis – moves in a different direction 
John Lewis' CEO Sharon White recently announced a major strategic review of the company. While there was some focus on enhancing the shopping experience, the more innovative part was the identification of new services for the retailer to explore. 
Such services include housing rental, where John Lewis will repurpose closed stores as rented and affordable accommodation; extra financial services to support its credit card and insurance products; and rental and resale of second-hand goods. 

Selfridges – moves outside 
London department store Selfridges has opened a market outside of its Oxford Street location in response to social distancing requirements. 'Market on the Mews' sells food and drink, flowers and homewares, and is open every weekend. 
Similar to John Lewis, Selfridges has also unveiled plans for a rental service which will let people hire luxury clothing from 40 of its biggest brands. It's also considering repairing and reselling items in support of its sustainability drive.

Brands automate
A number of retailers are exploring AI technology as a way to innovate. Asda is trialling cleaning robots which work around shoppers, while the Co-op has grown its robot delivery service in Milton Keynes. Its robots were even taught to 'clap and cheer' NHS staff on Thursday evenings during the peak of lockdown.
Amazon, also, will be launching brick-and-mortar stores across the UK this year. The twist is that there will be no checkouts whatsoever – instead, customers are charged via their mobile devices for whatever they take from the shelves. 
As a retailer, you know you need to constantly evolve to meet the ever-changing needs of your consumers. If you need help when it comes to creating compelling and innovative marketing campaigns, get in touch with the Delta Group today by emailing hello@thedeltagroup.com.