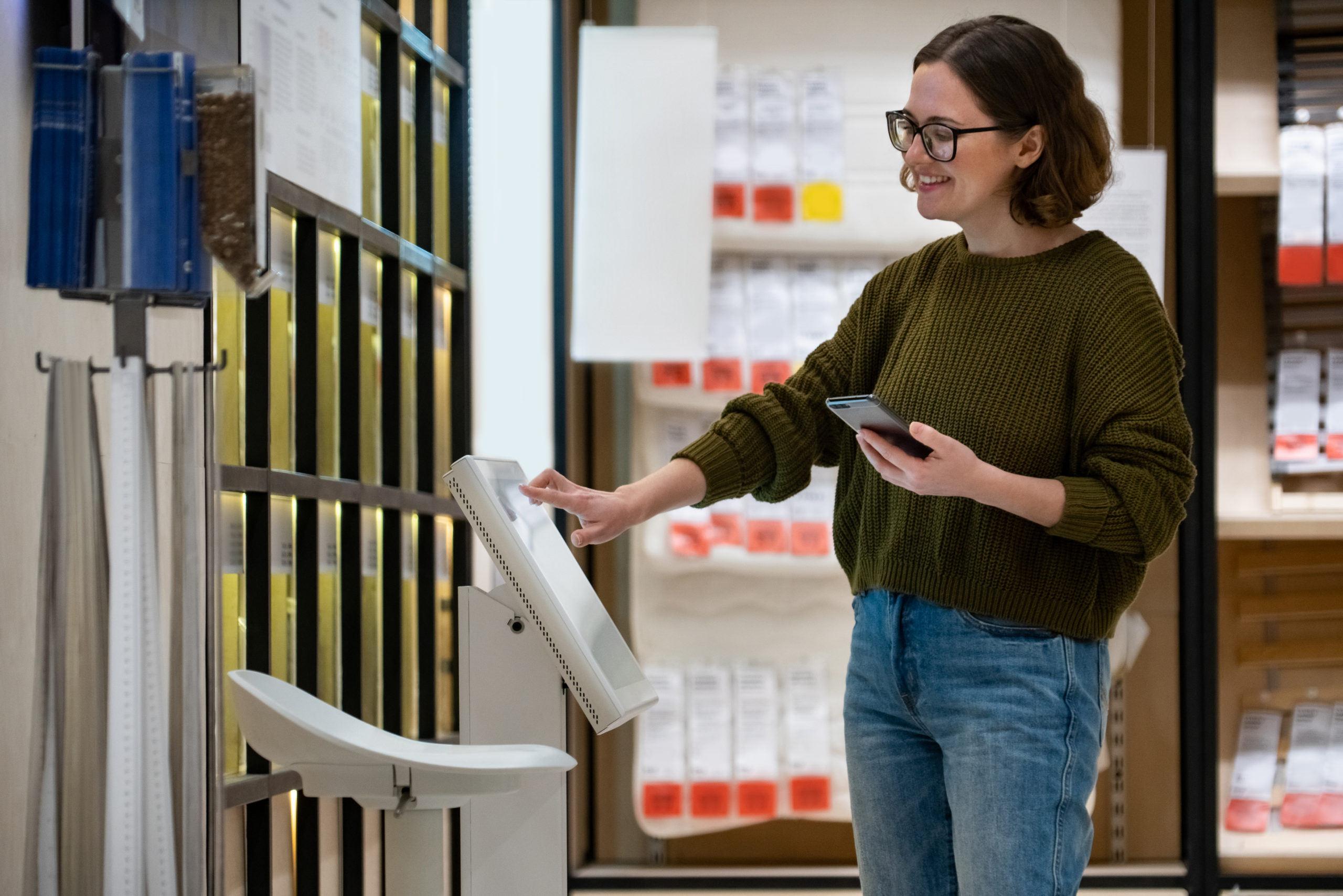 The future of post-Covid retail? Interactive, experiential shopping
The coronavirus pandemic accelerated key trends in many sectors. But one trend to be confirmed after staying inside our homes for so many months is that humans are largely social creatures.
As restrictions start to ease, many of us are chomping at the bit to get back out into the big wide world again. We want to see family, friends and colleagues once more and rediscover those in-person connections that have been missing from our lives for so long.
And it's this pent up demand for human, face-to-face contact that will be behind the next generation of the experience economy, reports Commercial Observer.
This appetite for a more creative, interactive retail experience is not going to vanish in the post-Covid age. With the current decade being dubbed by some as the "new Roaring '20s", it seems consumers and investors alike are looking for some serious action. 
This creates an amazing opportunity for the retail, hospitality and leisure sectors. In fact, any business that offers out-of-home entertainment is going to have their work cut out.
Now's the time for these companies to focus wholly on building a strong brand, quality experiences and deeper, more meaningful connections with their audience. They can do this by rethinking how they engage with customers, merging their digital and physical offerings and taking consumer experience to the next level.
Customer loyalty is there for the taking. But it will only be businesses that are bold, have strong brand identities, and offer customers something different that will be able to lure consumers away from digital spaces. But with many customers so keen to be out in the world again, experiencing new things, the potential for success is high.
There is a fine balance between the in-store experience and virtual engagement. But this isn't a case of one versus the other. What customers actually want is a diverse range of offerings and the ability to lead the way in how, where and when they interact with brands.
Is your business looking for ways to create new experiences, leverage technology and connect with customers? The Delta Group can help. Get in touch today: hello@thedeltagroup.com.