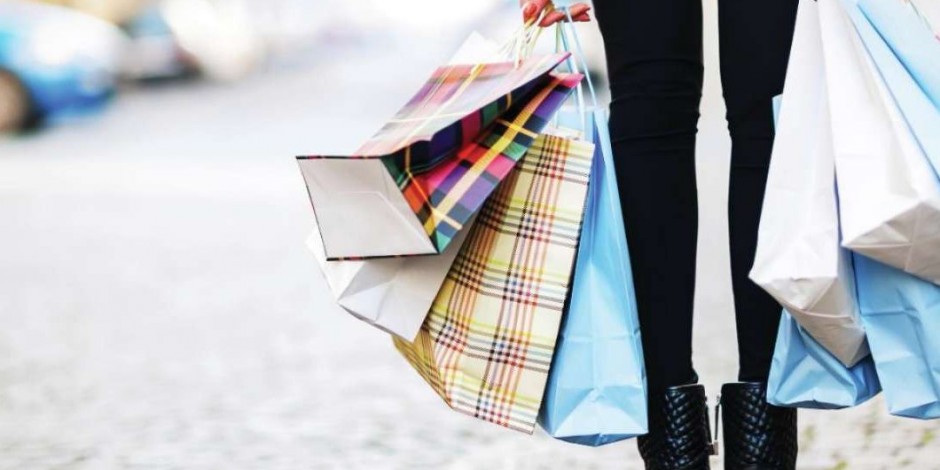 THE CHANGING FACE OF RETAIL (THE DRUM)
Apostolos Lambrianides, Group Marketing Manager of the Delta Group, has written an article for the Drum discussing how retailers need to innovate in order to keep up with constantly changing consumer trends and stay ahead of the competition! Check out a snippet from the feature here:
The UK retail environment is changing at its fastest pace in its history. As Darwin is (mis)quoted as saying: it is not the strongest of the species that survives, but rather, that which is most adaptable to change.

If you were to believe the headlines, the death of the high street is imminent. Since the collapse of Woolworths in 2009 the UK retail scene has seen a wave of high profile administrations affecting the high street…those Friday evening trips to the local Blockbuster are a thing of the past!

However in reality retailers are learning to innovate – looking at new ways to engage with audiences and understand the changing consumer dynamics that are determining the way they shop.

So here we have a look at some of the key consumer trends that have already impacted the way brands and retailers approach product positioning and marketing, as well as some of the new retail challenges and (and opportunities) you should be aware of now…before it's too late!
To read the full article click here.