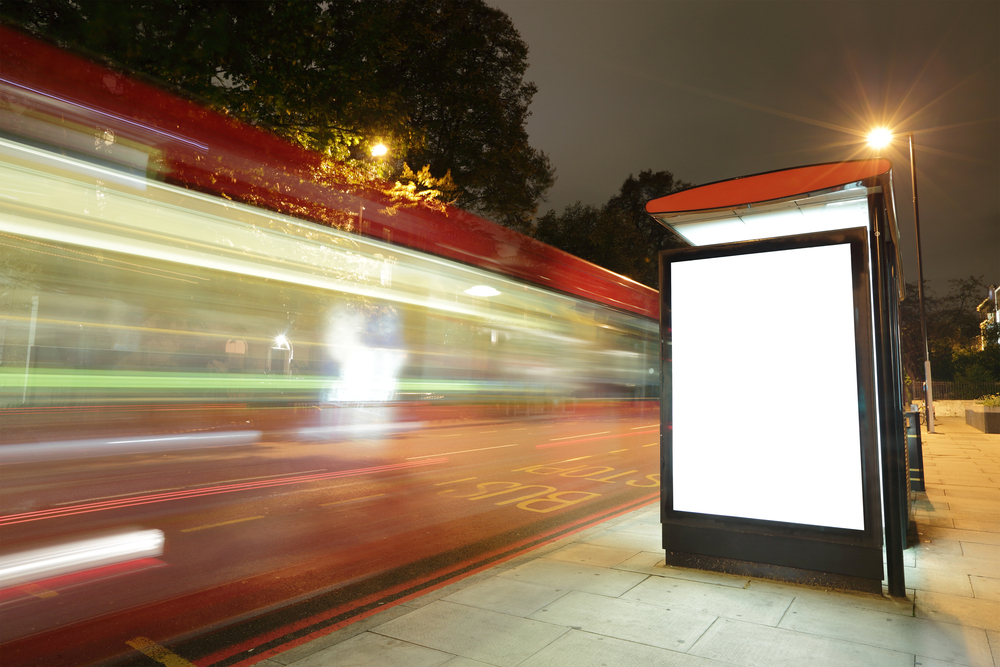 How to boost in-store visits with mobile, OOH and digital screens
In today's ultra-connected consumer market, brands are able to leverage a limitless combination of media to communicate messages and inspire shoppers through their doors. 
The Drum writes that looking at the bigger picture and creating a plan by desired outcome – rather than silo – will lead to better results compared to using a single channel. After all, people engage with a multitude of ad-supported media and platforms each day, so brands should bear this in mind when planning how to boost in-store footfall. 


Combining mobile and out-of-home (OOH) advertising
The latest platform duo driving results is mobile advertising and OOH locations, the article continues. While OOH is a leading mass advertising medium, as it's present at every bus stop and street corner, mobile tends to be more of a one-on-one channel, and an effective way to reach individuals with personalised communications. 
Mobile is also a valuable source of data that can show user locations, letting brands target the right audience and measure engagement.
So, combining these two mediums offers the best of both worlds: you can display ads at numerous touchpoints with OOH then utilise quantifiable data provided by mobile, so that you can enhance campaign performance and drive in-store visits. 
Whatever your goal, this partnership can be leveraged in numerous ways to create more effective campaigns. Whether it's improving audience segmentation, proximity targeting or precise location-based advertising, blending mobile with OOH enables brands to effectively serve shoppers mobile ads when they are near a store and/or an OOH display – boosting reach and optimising ad spend in return. 
This strategy also allows you to accurately measure the impact of your campaign. By leveraging the data from mobile and OOH, you'll have an accurate and detailed picture of campaign performance – so you can fine-tune it and further drive in-store visits. 


Deliver the best in-store experience with digital screens 
If mobile and OOH have enticed shoppers into the store, then it's important that you deliver a quality customer experience while they browse and purchase. Digital screens can help with this by sharing engaging, data-backed, real-time messaging across different locations throughout the store. 
Whether they entertain with interactive experiences at the till point, inform with product or brand news, or push personalised messages through beacon technology, digital signs can help to bring your in-store experience into the 21st century.

If you need support with creative content generation, we can assist. At The Delta Group, we are expanding our digital screen offering and can extend OOH and mobile content to in-store for a complete marketing loop. Get in touch today to find out more.