Case Study: Delta client's product donation
Years of successful campaign work had accumulated a collection of disused campaign POS and props. Our client, being environmentally conscious of their carbon footprint, wanted these bespoke pieces to have a second home and be utilised once more. This led to the client and the Delta Group sharing ideas on how best to re-home the products in the most conscious manner possible.
After consulting with Starzeus Hassan-McGhee, Delta's Sustainability Director, Newlife the Charity for Disabled Children was identified as the perfect partner for the project.
Over half-a-million disabled and terminally ill children in the UK are living without the vital equipment they need. Their health is worsening, and their families are struggling, and their future is in jeopardy. Early intervention to equip disabled children at the right stage of their development is critical.

About Newlife the charity
Newlife the charity have been working in partnership with leading brands and retailers for over thirty years. They provide specialist disability equipment and support to disabled and terminally ill children and their families.
Newlife charity collect from stores customer returns, faulty items and write-offs and create positive social and environmental impacts.
Products, which can no longer be used in stores or other outlets, can be used in 4 ways: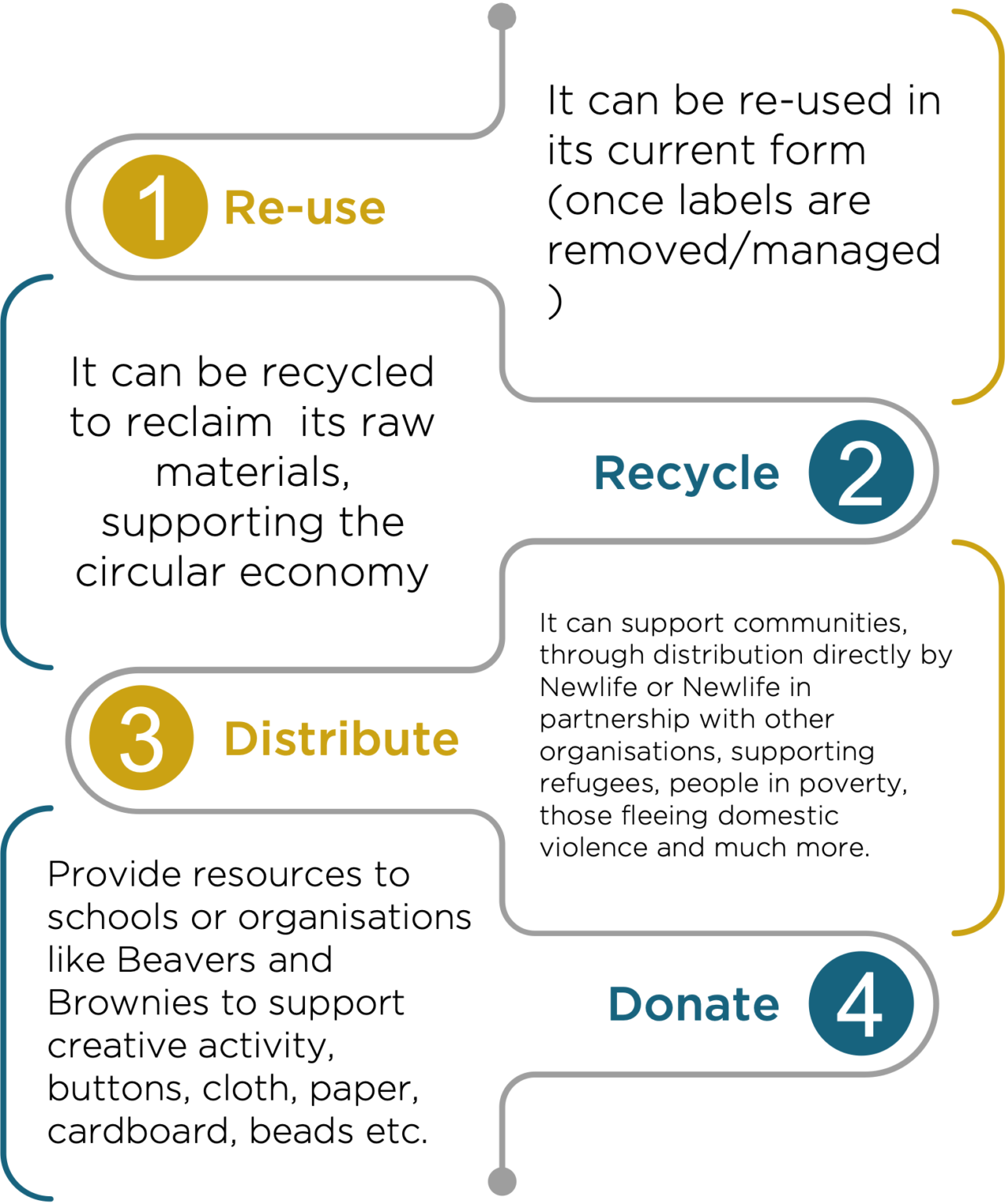 Who Newlife supports: meet Freddie
Freddie plays for the first time thanks to Newlife play therapy pod. Freddie is a happy and full of life two-year-old who lives in Herefordshire with Mum, Brittany.
He is developmentally delayed and is undergoing genetic testing to find out the cause of his disability. Due to this, he has the abilities of a 12-18 month old, is non-verbal, has no awareness of danger and is hypermobile,
so he can only crawl and has poor muscle control.
Freddie's desire to play with toys was often hit and miss and any toys he played with just weren't engaging enough for him – playing with them for only a few minutes before losing interest. Mum was desperate for Freddie to improve his motor skills and enjoy playing like other children his age.
Now, thanks to Newlife's Play Therapy Pod service, he is able to play happily with a selection of specialist toys. Freddie is able to develop his motor skills through playing with different sensory toys.
Mum said: "There is such a variety of toys in the box. It was a huge surprise for Freddie when we received it and he absolutely loves it. One of his favourite toys is the soft elephant, which lights up and plays music. He will happily sit on the floor and play with it for ages, watching the lights and reaching out to touch it – something he hasn't done before. It's lovely to watch."

Impact

The total amount of products consisted of over 29 pallets, weighing over 2,000kg. By rehoming these products, they have a second chance of being loved and utilised and it means that no products went to landfill. Contributing to Delta's Net Zero strategy of reducing emissions and supporting the community, as well as supporting the client's sustainability agenda of reducing waste.
This donation will help prevent a child suffering in precious moments and create a better future for many.
The Co2 saved by donating these products equate to charging 5,180 smartphones as well as supports a great charity like Newlife, where they can help other children like Freddie.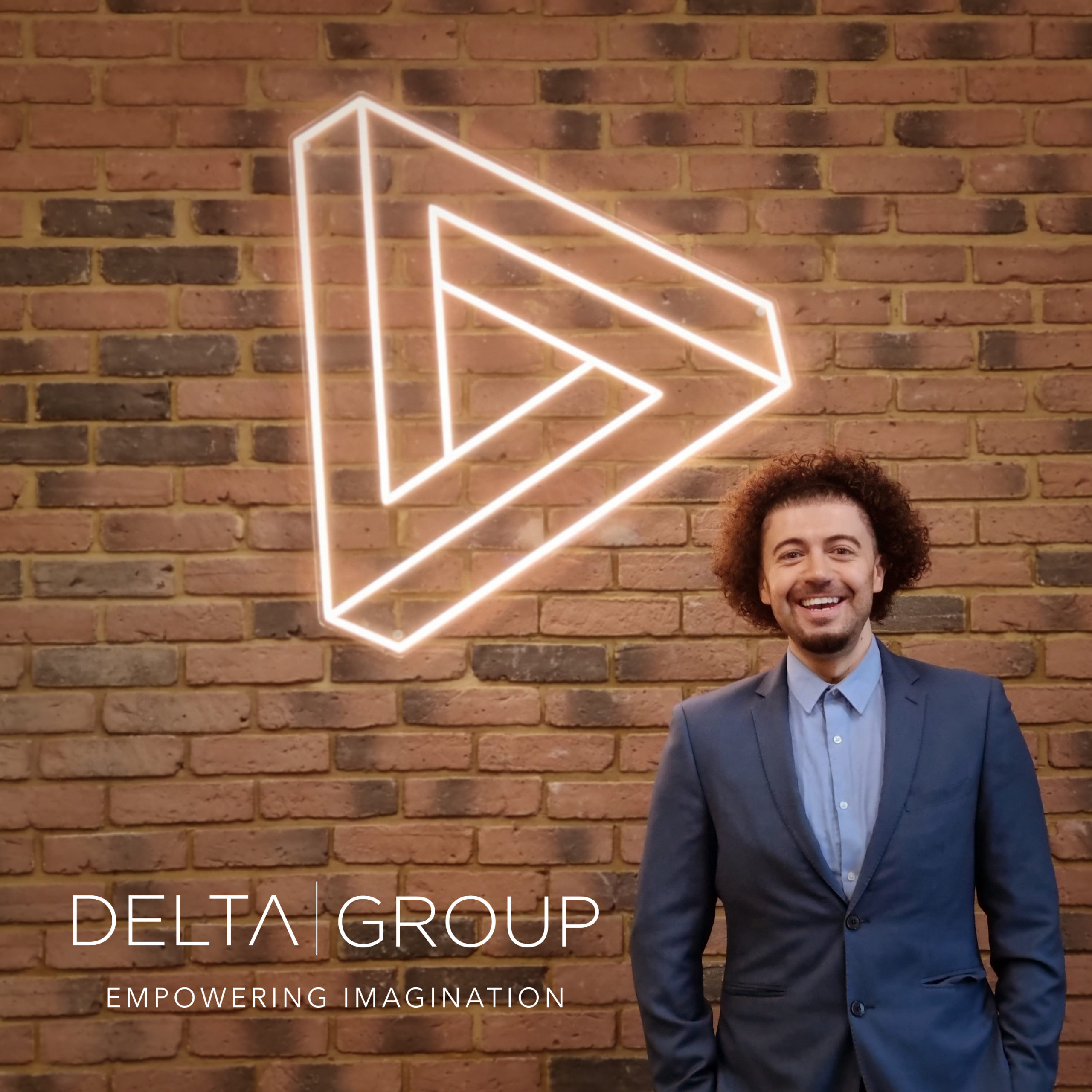 "By donating these products to one of my favourite charities, it has given our high-quality products another lease of life, another opportunity to be utilised and enjoyed. As well as, contributed towards our Delta Net Zero strategy of zero waste to landfill"

Starzeus Hassan-McGhee, Sustainability Director at The Delta Group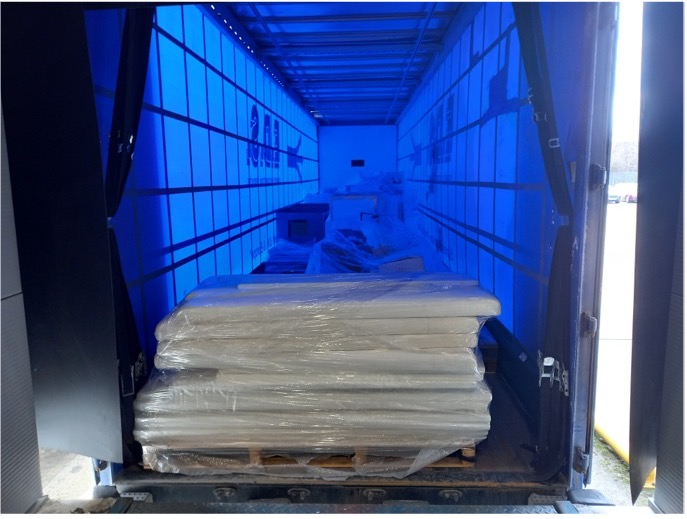 How can you help?
Delta is excited to help brands do the same with their assets and ensure the end life of these products benefits those who need it most and are reused as much as possible, so others can appreciate the quality of our print.
If you'd like to donate disused equipment or materials to Newlife charity, you can do so through Delta's dedicated sustainability director, Starzeus Hassan-McGhee or the charity Newlife directly.
Newlife the Charity for Disabled Children – Registered Charity Number: 1170125 in England & Wales