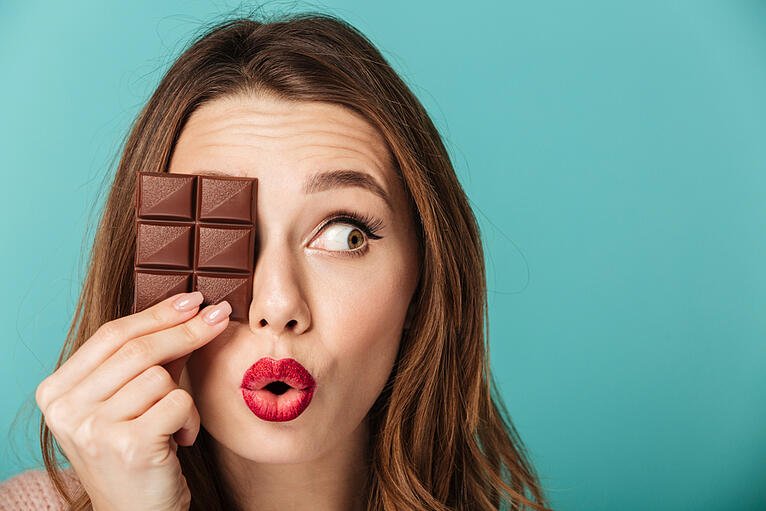 CONFECTIONERY RETAILERS – HOW TO BUILD MOMENTUM IN THE RUN-UP TO EASTER
While Christmas is the top season for confectionary sales, Easter comes a close second. Savvy retailers will have already stocked their shelves with sweet treats for the occasion. But how can they build momentum in the weeks running up to Easter?
Delia Lendais-Metral, brand manager for Easter at Mondelēz International, shared her insight in a blog for Talking Retail.
"Easter and confectionery go hand in hand," said Lendais-Metral. "Seventy-two percent of shoppers agree confectionery is part of the Easter tradition."
She went on to note how sales of Easter confectionary purchased during smaller shopping trips jumped 32% last year. This presents a great opportunity for smaller stores, such as convenience stores, to take advantage of seasonal sales.
Levi Boorer, customer development director at Ferrero UK & Ireland, acknowledged how consumers usually plan further in advance for Easter than they would Valentine's Day. He added: "We would therefore encourage retailers to stock up early to make sure they meet demand from those shoppers looking to purchase in advance."
To build hype around Easter, Mondelēz says retailers should focus on consumers looking for products to share with their families. This phase made up 31% of revenues in 2019, up from 19% the previous year.
"This part of the season is all about the sales fundamentals – range and visibility," says Lendais-Metral, adding that retailers stand to benefit greatly if they stock the right ranges. She added: "In a shorter season, you must get your sales off to a strong start."
Boorer explains how there are two types of boxed chocolate purchases in the lead up to Easter: those purchased as gifts and those to share. Confectionery is among the few categories where consumers are willing to spend on items they love, especially during seasonal events like Easter.
Retailers need to make sure they offer a wide range of items in order to cater for consumers' varied requirements. "Supporting this with in-store theatre really captures the imagination of shoppers and, with the help of displays and spring-themed hotspots, retailers can bolster sales by encouraging unplanned purchases," Boorer said.
While sales in the lead up to Easter are dominated by chocolate, retailers could inspire new custom with novelty and innovative sugar confectionery. This is according to supplier Perfetti Van Melle, which says that sugar confectionary also provides an alternative to traditional eggs for people seeking nut-safe and dairy-free options. Retailers stocking this confectionary could see a healthy lift to their seasonal sales.
Dietary requirements should also be a consideration. With the rise in veganism, stocking dairy-free and gelatine-free confectionery will help to ensure you appeal to as wide a consumer base as possible.
The Delta Group works hand in hand with confectionery retailers, delivering dynamic multi-channel marketing services. We're currently producing POS and promotional displays for Mars Wrigley, and are responsible for delivering POS materials for Mars' well-known brands within their confectionary range, including Galaxy, Maltesers and M&M's. If you want to find out more about our services, get in touch today.