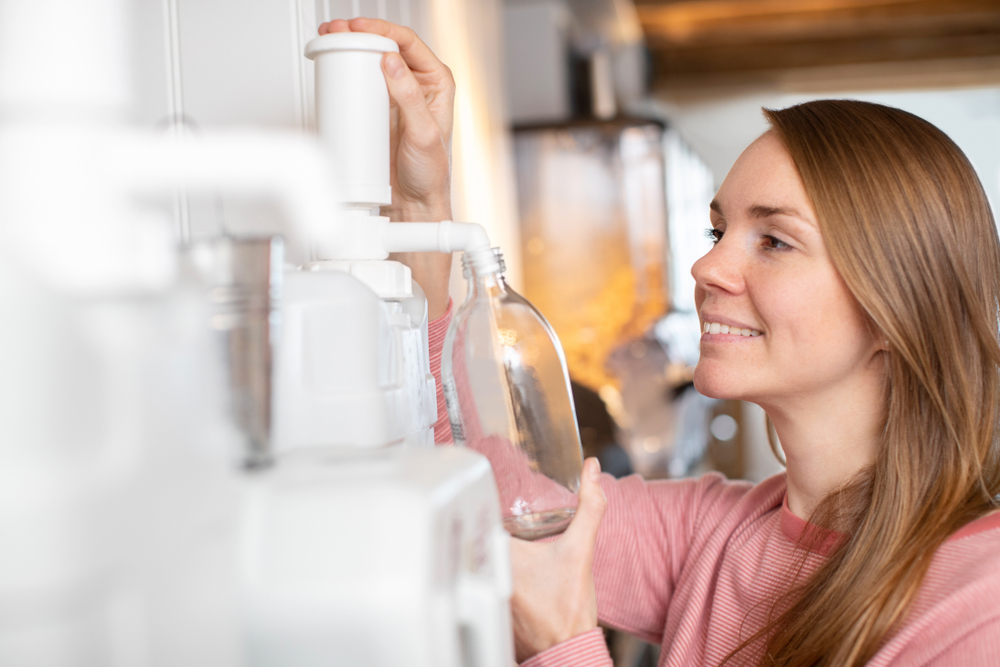 Customers want more ethics and independent retail post-Covid
The global pandemic has had a huge impact on so many parts of everyone's lives, including what customers want from retailers and their retail experiences.
According to new research by retail payment platform Cashflows, shared by Retail Times, more customers are making purchasing decisions based on retailers' ethics. Over nine in ten (91%) of consumers in the UK say they are actively looking for more ethical products to buy, while 35% say this is more of a motivation in their buying behaviour than before the pandemic.
Age and geographical location play a part. Among 18-35 year olds (a prime retail demographic), this figure rises to 45% and for those living within Greater London to 47%. 
A total 43% of consumers aged 56+ prefer to buy local produce and British-made items (42%), while 18-35 years olds lean towards cruelty-free products (32%) and plastic-free/recycled packaging (30%).
However, saying you'd prefer to buy a certain kind of product and actually spending money on that item are two different things. The research suggests that consumers are not translating their intentions in actions, with 39% now making more purchases from chains and corporations, compared to pre-pandemic. Just 11% have reduced these purchases.
Yet, the intention to buy local is strong. More than six in ten (62%) consumers say they enjoy buying from local, independent retailers, and 70% are prepared to pay up to 10% more on an item from an independent/local shop compared to buying that same item in a larger chain store.
Speaking about the findings, Cashflow's CEO Amanda Mesler stated: "Lockdown has been a cue for many to buy local and more strongly consider ethical factors, creating huge opportunity for independent retailers."
But she pointed out that "cost, convenience and quality still reign supreme."
Mesler continued: "To be successful and ensure high conversion rates, merchants must provide a smooth and seamless payment experience, which adds to the joy of purchase rather than extracting from it."
At Delta, we help brands and retailers create these kinds of smooth, seamless shopping experiences. To find out how we can help your business better connect with your customers, get in touch today: hello@thedeltagroup.com.