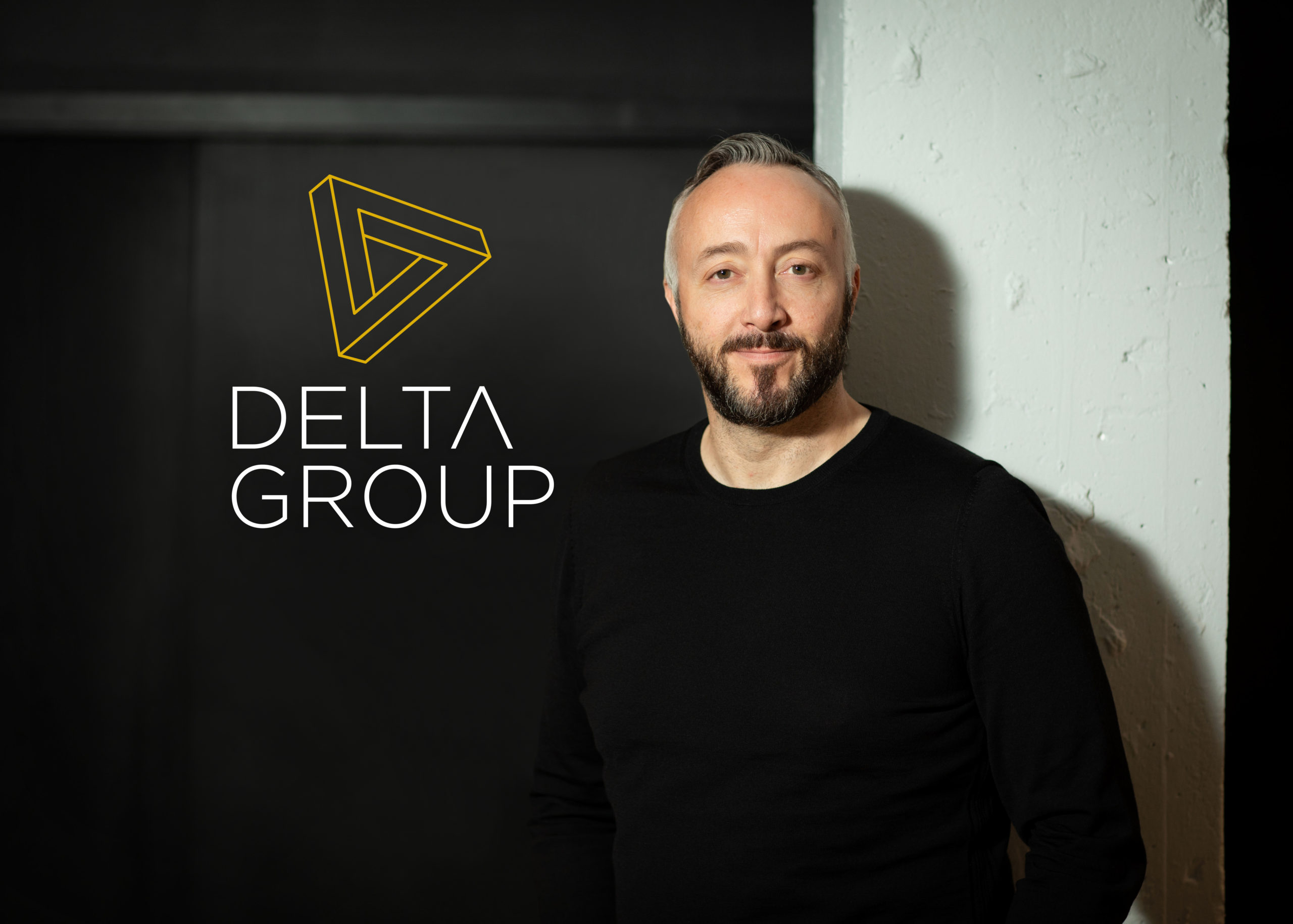 Danni Murray joins the Delta Group
The Delta Group announces the appointment of Danni Murray to support their Film & Entertainment future growth strategy.


Film Ents & Games Experience
The Delta Group, Europe's premier visual communications specialist delivering dynamic multi-channel marketing services to brands, retailers, and studios across the globe, announces the appointment of Danni Murray as Divisional Managing Director of their Film, Entertainment & Gaming Division.


Track Record
Danni joins from Warner Bros where he was VP – Media, Digital & Marketing Partnerships for the last 18 years. Danni will be responsible for maintaining and developing Delta's long-standing sector expertise and delivering the growing demand for Delta's multi-channel proposition in print, creative, digital, social, and experiential activations.


Reactions
Danni Murray said, "Delta's reputation in the Film and Ents industry is second to none, and I have experienced first-hand their focus on customer service and innovation. I am delighted to be joining Delta at an exciting stage of their journey and look forward to working closely with our Film and Entertainment clients and partners to accelerate our growth and multi-channel proposition."
Jason Hammond, CEO of the Delta Group, said, "We are delighted to announce the appointment of Danni Murray as MD of this vital side of our business. To appoint an individual of Danni's calibre, reputation, and media / multi-channel experience is testament to Delta's go-to-partner position in the Film and Ents market. We are looking forward to working with Danni to help us maintain our standards and navigate our next phase of growth and demand."
At Delta, we help film & game clients, retailers and brands create a more interactive, engaging, and personalised customer experience. To find out how we can help your business attract customers to movies and online, say hello: hello@thedeltagroup.com.