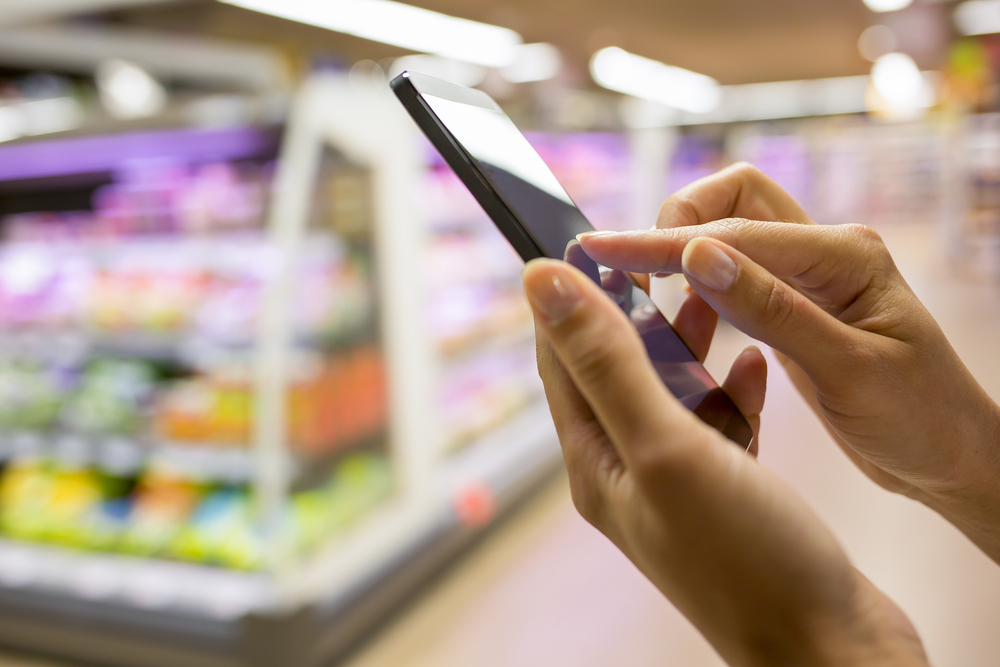 How to optimise the in-store experience
In our ongoing quest to find the new normal post-pandemic, one thing is clear: physical retail has changed forever.
Numerous brands have already been forced to close their doors for good since the start of the pandemic. Others may still follow suit.
If retailers are to convince shoppers to leave the comfort of their sofas and step back into brick and mortar stores, they need those retail spaces to provide a totally unique experience. 
The 'Covid effect' is still very much front of mind for retailers and brands, but that's not the whole picture. Consumers have been expecting more and more from physical stores for a number of years. All Covid has done is accelerate that pace of change.
Success now depends on a retailer's ability to adapt. More specifically, whether they can create the kind of unique experience that will make consumers want to head back to the high street.


The in-store experience
Retailers need to enrich the consumer experience – and omnichannel has been big news for the past decade. Shoppers want ease and convenience. They want to be captivated. And they want to have a personalised experience that centres on human connection.
This means that the act of walking into a physical store needs to be an enriching experience in itself. There are plenty of ways retailers can achieve this. For example, interactive sales kiosks can inform, entertain and help customers compare products. Link them to a mobile app and they start to gamify the in-store experience, too.
And the list goes on. Simulators, connected mirrors and interactive entertainment take the in-store experience up a level, engaging shoppers and encouraging them to linger for longer.


A personalised environment
Retailers also need to seek ways to personalise the brick and mortar store experience. Customers are looking for a one-to-one relationship with a brand; one that is consistent and seamless across all channels.
Major retailers have adopted something called 'clienting' to enhance customer relationships. For some, that has meant equipping staff with tablets so they can pull-up data on customers' preferences and shopping behaviours and offer more personalised advice.
Personalising the in-store experience in this way adds real value and cannot be replicated in the virtual space. Staff are able to make real-time recommendations that boost sales value and customer satisfaction in equal measure.
However, clienting does not come cheap and significant investment is required, but the rewards are there for the taking.


The hands-on human connection
The post-pandemic retail recovery strategy may be fairly tech-centric, but that's not to say it can replace the human element. If anything, the biggest USP of brick and mortar stores is the hands-on human experience a customer gets while they are there.
In-store staff need to be seen more as advisors or personal shoppers. And they should be able to access the kind of in-store technology that enhances their skill set and allows them to guide shoppers on their retail journey.
Retailers also need to consider the in-store experience from the customers' perspective via surveys, research and first-person shopper experience.
At Delta, we help retailers and brands create a more interactive, engaging, and personalised customer experience. To find out how we can help your business attract shoppers through the door, get in touch with the team today. Say hello: hello@thedeltagroup.com.