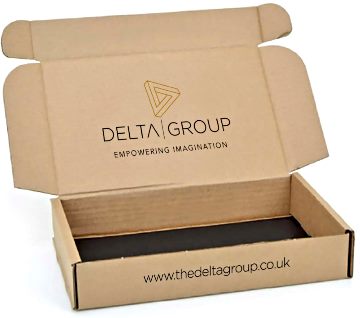 E-COMMERCE PACKAGING FROM THE DELTA GROUP
Delta expands its award-winning corrugate display products into e-commerce packaging.
We make packaging bespoke to your needs. Suitable for e-commerce, home delivery, product stability, fully branded.
Delta is robust and scalable, with four manufacturing facilities in the UK and Ireland and a logistic network across Europe for deliveries.
To obtain these materials send an enquiry to hello@theDeltaGroup.co.uk