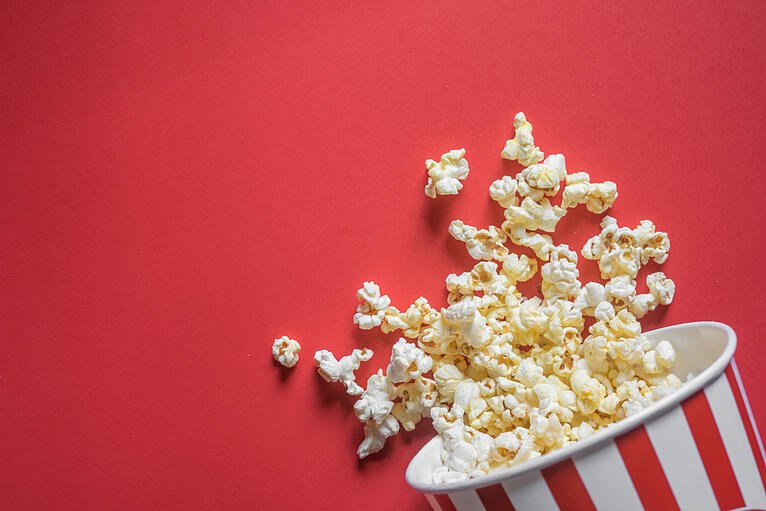 HAVE CINEMAS MANAGED TO LURE AUDIENCES BACK TO THE BIG SCREEN?
Christopher Nolan's blockbuster film Tenet hit the big screen at the end of August with added pressure – it was billed as the movie that could save coronavirus-hit cinemas. But one film alone isn't going to be able to sustain cinemas for too long. So, what are cinemas going to do to lure film-goers back amid a pandemic that is unlikely to have a grip on the country well into 2021?
As of 7 September, Tenet had grossed £10m, making it the seventh highest-grossing film of the year so far in what is a unique time for film releases. Collider said that "while it's not quite the numbers Nolan and Warner Bros were hoping for, Tenet's box office performance is undoubtedly encouraging for the industry".
However, the true test will be in the coming weeks. Other studios will be looking on to see if Tenet continues to do good numbers before deciding whether to further postpone major blockbusters like Black Widow and No Time to Die (both currently scheduled for November) or go ahead with their current release plans.

What does this mean for cinemas?
It's a nervous time for cinemas, who will be reassured to see audiences return in good numbers despite virus mitigation measures, including social distancing and masks, being in place.
It goes some way to proving that there is nothing like the big screen experience. Consumers have tried to replicate it whilst the cinemas were shut. According to OnBuy's internal data, it has seen a 365% increase in at-home projectors sales since lockdown began. But, in order to see the newest releases in HD and with surround sound, a visit to the cinema is required.
However, the cinema experience has largely been the same for many years. Is it the perfect time for cinemas to innovate the big-screen experience as a way of maintaining their edge over the streaming platforms?
Brian Gilligan, director of The Arc Cinema, says that "thinking differently about the big screen means that the medium can continue to thrive".
Speaking to This is Money, Gilligan explained that some new cinema designs, such as the Ōma, which is set to launch in Paris in 2021, are already looking to elevate the cinema experience further. The architecture of the Ōma cinema is based on three major features: an original 'platform' layout; a flexible seat arrangement in each 'balcony'; and projector positioning among the seating 'pods' allowing audiences to get much closer to the screen and the action.
Although not deliberate, Ōma's 'theatre box' design means it's perfectly suited to social distancing too, Gilligan noted.
While now is perhaps not the best time for cinema chains to redesign their screens, having burnt cash during lockdown, it's certainly something to consider going forward.
For now, it's all about reinforcing the magic of the big screen to audiences and showing them how they can enjoy the biggest and best blockbuster movies safely.
For help in elevating your offering through a creative and imaginative marketing campaign, get in touch with Delta Group today.