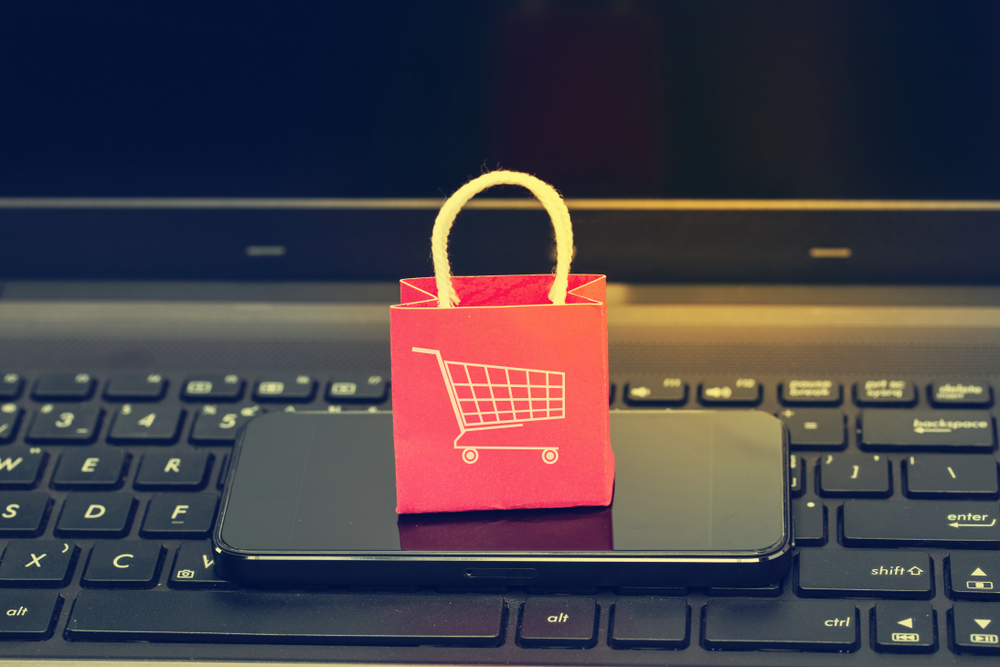 Retail industry trends (and the tech needed to support it) in 2021
It's stating the obvious, but 2020 has posed some serious challenges for retailers. The ongoing uncertainty created by the coronavirus pandemic makes it hard to predict what lies ahead for the retail industry.  
While online sales have soared, many physical stores have been forced to close during lockdowns and sales in many segments have fallen.
However, the retail industry needs to be ready to meet these changing demands and technology holds a number of solutions.
An article on DevPro Journal reveals four retail industry trends we can expect in the year ahead.


Move from 'push' to 'pull' model: Subrah Iyar, CEO and co-founder of Moxtra
Rather than pushing their services onto customers, retailers will use digital solutions to do business where consumers can pull services on demand. To make this happen, says Iyar, "digital workspaces will be consolidated to act as virtual extensions of businesses". Advantages of this model include more humanised customer engagement – where interactions between customers and brand representatives are carried out via private digital channels, allowing for more collaboration and an improved customer experience. Brands will also benefit from a managed overview of these interactions to help build stronger relationships.


Communication becomes more effective: Christine Spang, CTO of Nylas
There are a host of communication platforms available. And as Spang explains, in 2021 we will see the "communications API industry expand their footprint to accommodate this abundance of platforms to meet consumers where they are." This uniting of communication methods will help brands seamlessly reach consumers across all channels.


Transformation of POS: Scott Agatep, executive vice president, solutions and services at ScanSource
Spurred by the impact of Covid-19 on business, 2021 will see rapid changes in POS technology. "All business functions, from payments to inventory management and payroll [need to be] easy and accessible to everyone," says Agatep. Retail-specific developers are going to have to provide innovative software that can keep pace with constantly changing business environments and consumer demands.


The influence of millennials: Tim Harris, CEO of FuturePay
The influence and buying power of millennials will be another key theme of 2021. According to Harris: "Millennials are rejecting traditional payment solutions like credit cards in favour of options that are integrated into their favourite merchants' ecommerce sites, such as digital revolving credit." Research shows that 67% of millennials don't have a credit card because they consider them a financial burden. The solution will be more flexible online payment options to meet this demand.
At the Delta Group, we are proud of our can-do attitude to the challenges ahead. Our tech allows clients to take control of their digital and print retail requirements. Get in touch to find out more.