Delta cleans up for World Environment and Ocean's day
The driving force behind any socially positive activity at Delta is our people. Their sense of community is what inspires them to gather together and act for change. As an organisation of community driven people, we are continuing our commitment to the Delta Net Zero people strategy this World Environment and World Ocean's Day.
World Ocean's Day (8th June) supports a collaborative effort from people and organisations around the world in the conservation of our oceans. Approximately 10 million tonnes of litter end up in the world's seas and oceans every year. Plastics, more particularly plastic packaging waste such as beverage bottles and single-use bags, are by far the main type of debris found in the marine environment. Source: EEA
Additionally, World Environment Day (5 June) is the biggest international day for the environment. Led by the United Nations Environment Programme (UNEP) and held annually since 1973, the event has grown to be the largest global platform for environmental outreach, with millions of people from across the world engaging to protect the planet. It is a global platform inspiring positive change.
Team members across Delta wanted to gather and help rid their local environment of litter, destined to pollute the local area, endanger wildlife and contaminate our waters in honour of World Environment and World Ocean's Day.
Groups from Delta Ireland, Melksham and London gathered together across 3 days .Between all of the groups, 35 hours were spenton the clean up.15 Delta volunteers gathered 25 bags of rubbish from local waters and land.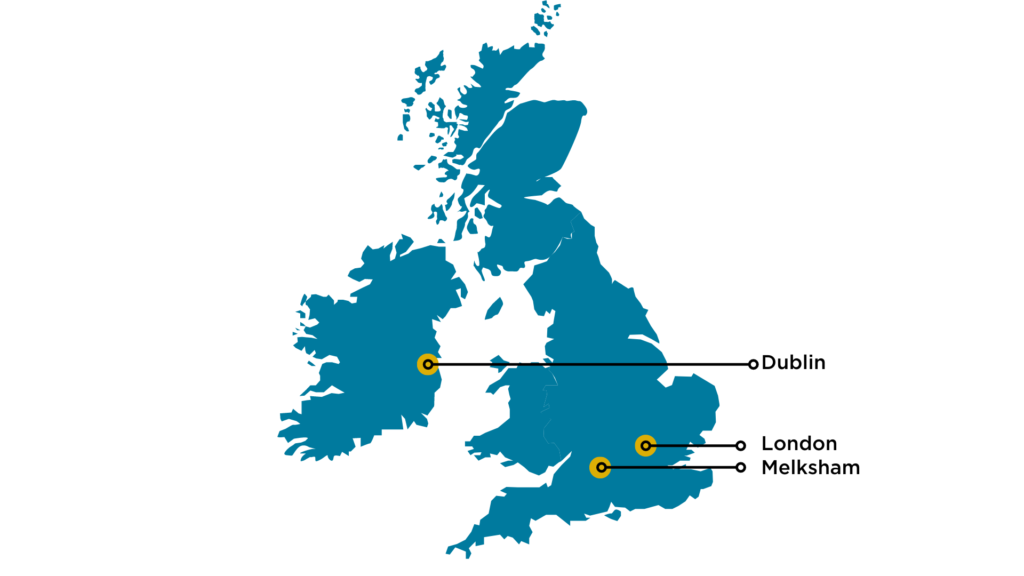 Delta Melksham, Matthew G said "It was a good exercise that gives you a sense of achievement and pride in helping protect your local green spaces and community". And Gavin D. said "It's amazing the amount of litter that can be found in a relatively small area. Scary to think how much is scattered around everywhere else. Time very well spent!"
Delta Ireland's Connor Callinan said:  The Dublin Teams picked rubbish in the nearby picturesque  Malahide Estuary which is  designated a Special Area of Conservation  SAC. The team were  amazed at the range of items  they  collected as it ranged  from plastic bottles to car parts such as oil pumps. They  could really appreciate first hand the negative impact that this would have on the local ecosystem"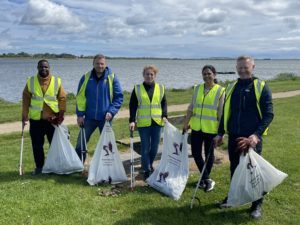 Jason Hammond, Delta CEO said: Seeing the difference this activity made to a heavily polluted area I see everyday was really rewarding, and doing it as a team was the cherry on the cake. I'm proud that taking care of our community, is a value shared by many at Delta and I look forward to seeing the positive impact this has.