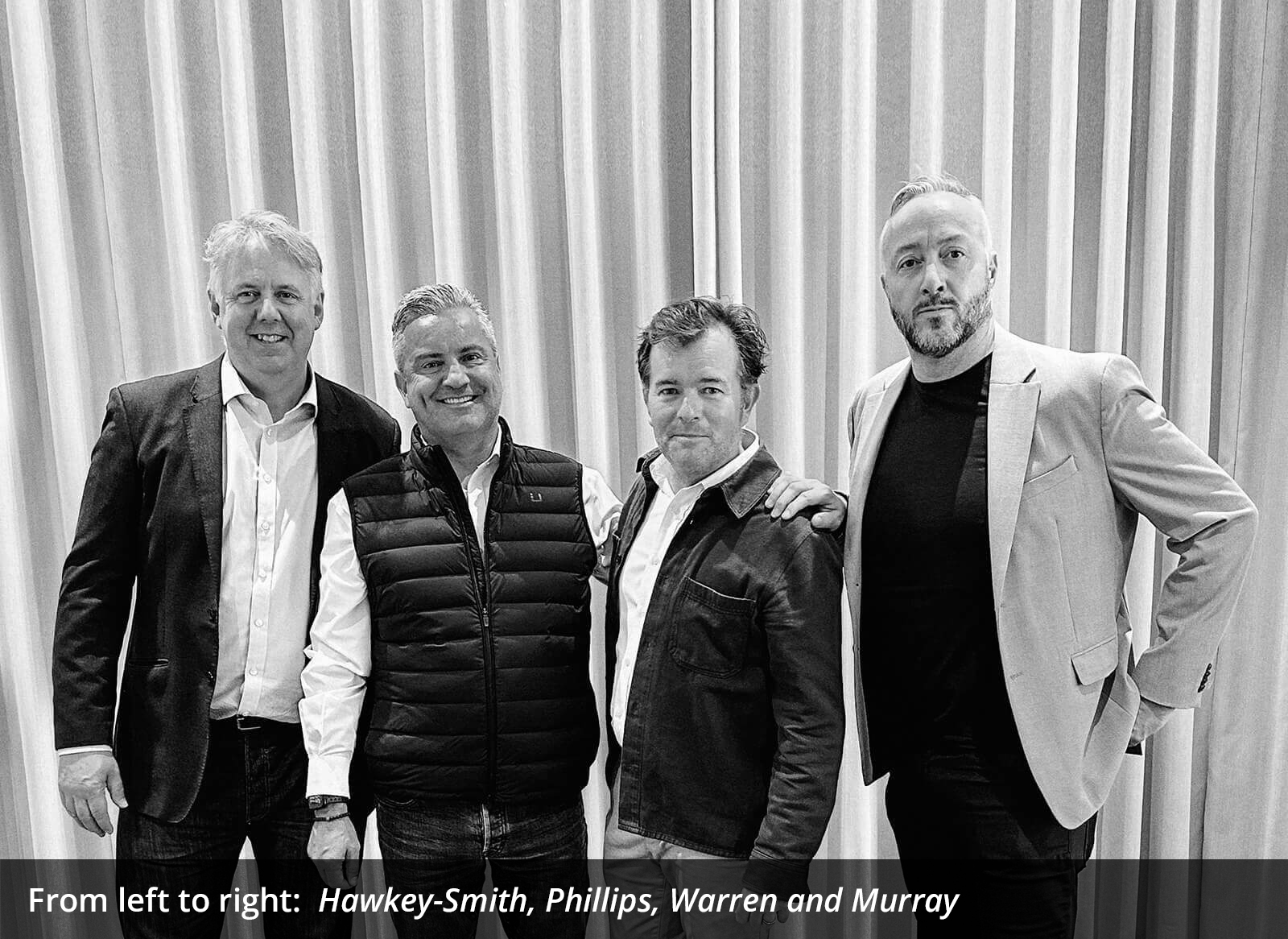 The Delta Group, Europe's premier visual communications specialist delivering dynamic award-winning multi-channel marketing services to brands, retailers, and studios across the globe, today announced the acquisition of FEREF, the original entertainment marketing agency, responsible for creating content for the world's leading film, TV and toy companies since 1968. The strategic acquisition will accelerate The Delta Group's multi-channel proposition for Film, TV and Gaming clients, adding Creative and Content Creation capabilities to Delta's existing expertise across print, creative, digital, social, and experiential activations.
From its origins, FEREF has been responsible for creating original film posters for iconic UK and US films such as GET CARTER, STAR WARS and JAMES BOND, evolving into a full-service advertising agency working with SKY, Disney, Sony Pictures, Marvel, Lucasfilm, Universal and Amazon Prime. More recently, the agency has delivered highly successful advertising campaigns for Mattel, Spotify and Sony Music.
FEREF principals Andrew Warren and Graham Hawkey-Smith will continue to lead the FEREF agency proposition, working closely with The Delta Group's MD of Film, Entertainment and Gaming, Danni Murray, combining best-in-class creative talent and services from both organizations. FEREF will retain its brand identity, whilst operating as a Delta Group company.
Danni Murray, The Delta Group's MD of Film, Entertainment and Gaming, said: "Combining FEREF's unrivalled reputation for Creative in the entertainment sector with The Delta Group's existing expertise across print, creative, digital, social, and experiential, will change the way campaigns are delivered in this sector."
Andrew Warren, Managing Partner of FEREF, said: "FEREF has always maintained its reputation as a top tier creative agency specialising in entertainment. Joining The Delta Group instantly enables FEREF to offer more integrated, one-stop solutions, providing exceptional, high-quality and elevated end-to-end campaign services for our premium client-base."
Mike Phillips, Executive Chairman of The Delta Group added: "Bringing an agency with the expertise and reputation of FEREF into The Delta Group means we have delivered the next stage of Delta's growth strategy we developed under Danni Murray. This includes a focus in supporting our respective clients with their prioritisation on sustainability and ESG practises through our award-winning Delta Net Zero programme. Most importantly, we are in the best possible position to deliver increased value to our clients across film, game, music, toys, retailers and brands to create more interactive, engaging, and personalised customer experiences that deliver success."