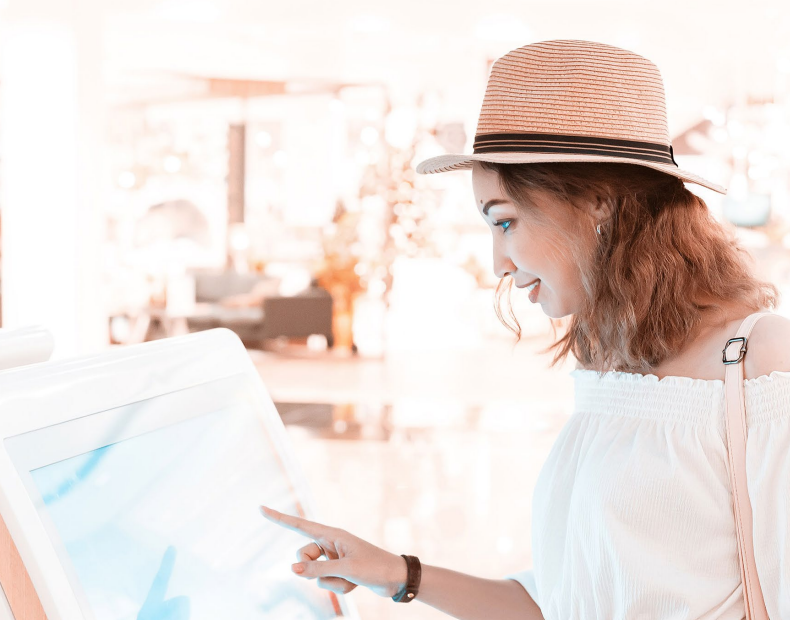 Enhancing the in-store experience with digital signage
Nowadays, shoppers have come to expect a seamless, efficient and flexible omnichannel approach to customer service, as well as engaging in-store experiences.
Retailers need to stay ahead of the game and digital signage could be the answer.

By helping brands harness new opportunities, this technology can engage shoppers, boost sales and deliver a seamless customer journey.
This whitepaper shares top tips for retailers looking to make an impact with digital signage.
Click the image below or download here.